MexSecurit
Strategic Bonded Area since 1980
Strategic Bonded Area
---
At the service of customs brokers, our compound is at your disposal for compliance with tariff and non-tariff regulations. Our precinct is your precinct.

Mexican Company
LOCATED AT THE COLOMBIA CUSTOMS OFFICE, THE ONLY BORDER OF NUEVO LEON
We are a company that provides foreign trade services for regular palletized merchandise to merchandise that requires special handling such as oversized or fragile products. We also have warehouse space that can be subdivided as your project requires, reserving that space for the exclusive use of your merchandise and only authorized personnel will have access to it.

Anterior
Siguiente
Industrial facilities
---
We have the appropriate areas to provide the best service to our customers.

---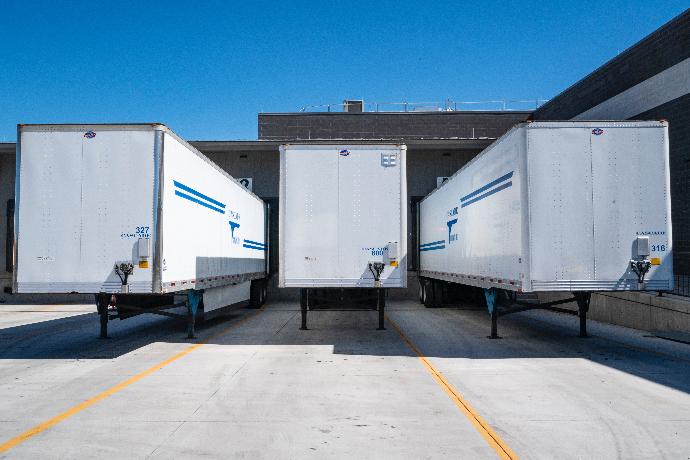 Years of experience
41
Customers
219