1980
Mex Securit is incorporated in Querétaro city.
1993
Transition from Mex Securit S. A. to Mex Securit S. A. de C. V
1998
Change of domicile from Querétaro to Mexico City.
1999
Change of domicile from Mexico City to Colombia, Nuevo León, where we are currently located

We obtained a concession to provide handling, storage and custody services for foreign trade merchandise, and with this authorization, flat glass import operations began.
.

2000
We obtained the concession to provide manufacturing, transformation and repair services, so we started manufacturing windows, vinyl windows with insulating glass, windows with anti-hurricane certification, windows with special glass such as laminated, tempered, low emissivity, solar control and thermal insulation.
2009
Authorization is obtained for handling and import operations of packaging in the Mex Securit bonded warehouse.
2012
Authorization is obtained for the installation of 2 tanks of 18,000 gallons each for storage and distribution of nitrogen and argon.
2013
Se obtiene la autorización para operación de etiquetado de prendas textiles.
2019
Se obtiene la autorización como Administrador de Recinto Fiscal Estratégico.

Mission
Brindar a nuestros clientes servicios personalizados, generando confianza y seguridad. Y junto con proveedores y empleados proveer soluciones rentables a nuestros clientes.
Vision
Ser prioridad en servicio para nuestros clientes y un referente como empresa de almacenaje de mercancía de comercio exterior.
Values
Teamwork
Responsibility
Commitment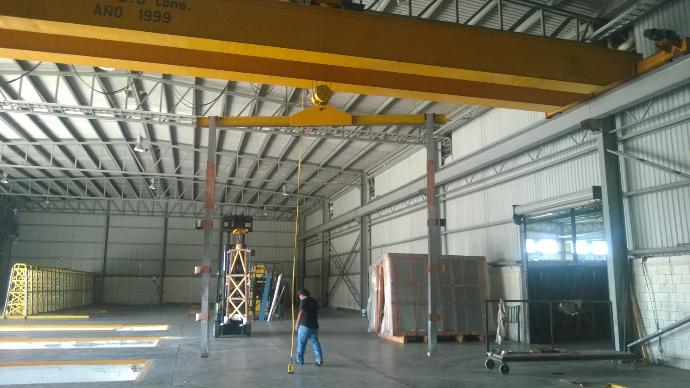 Grúa
Grúa viajera con capacidad de 5 toneladas.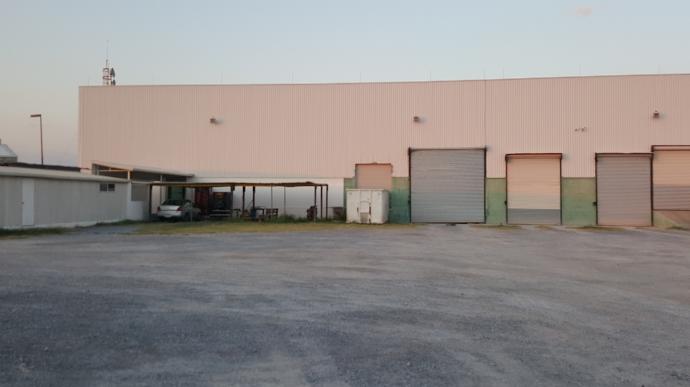 Andenes
4 andenes internos para descarga lateral de los cuales 2 son para exceso de dimensiones.
2 andenes para cajas secas.
3 andenes para paquetería.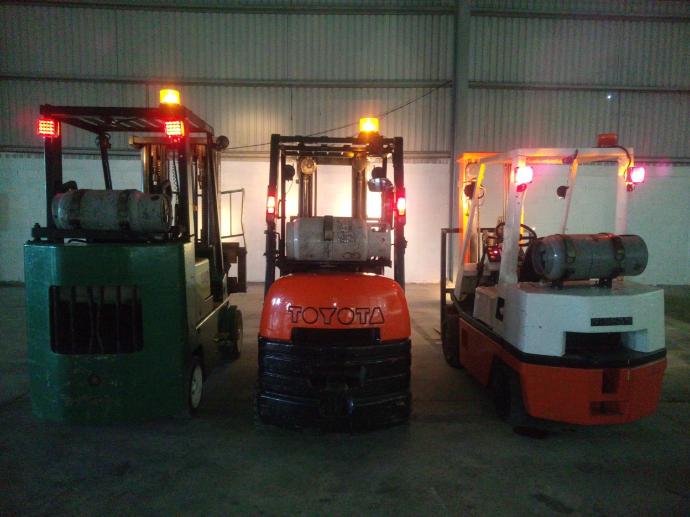 Montacargas
Contamos con montacargas desde 400 kg hasta 10 toneladas.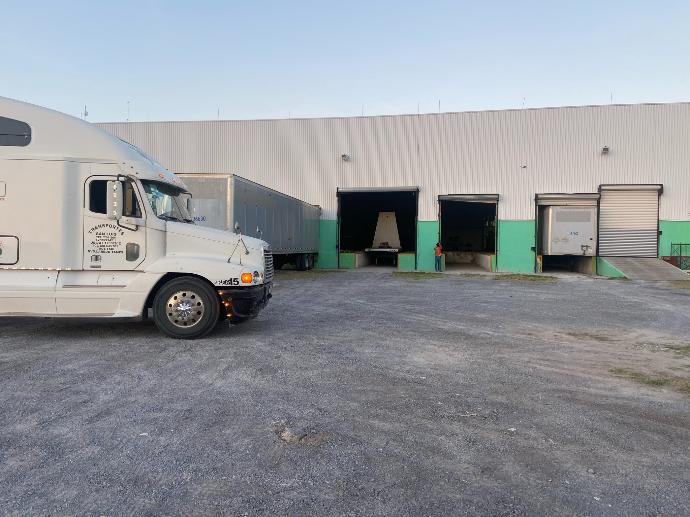 Rampa

Contamos con 2 rampas.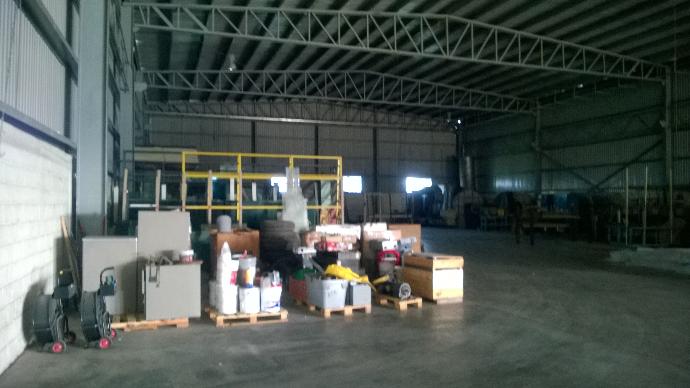 Bodega
Área de bodega techada con material aislante con autorización de Recinto Fiscalizado de 3977m2.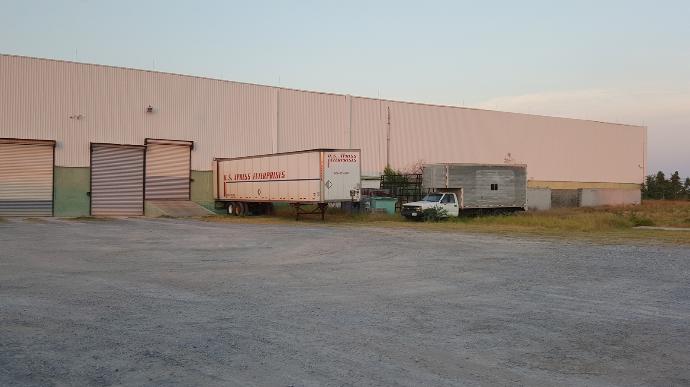 Patio
Área con autorización de Recinto Fiscalizado Estrategico de 12,577m2 (6000m2 de patio y 6350m2 de bodega).
Clientes